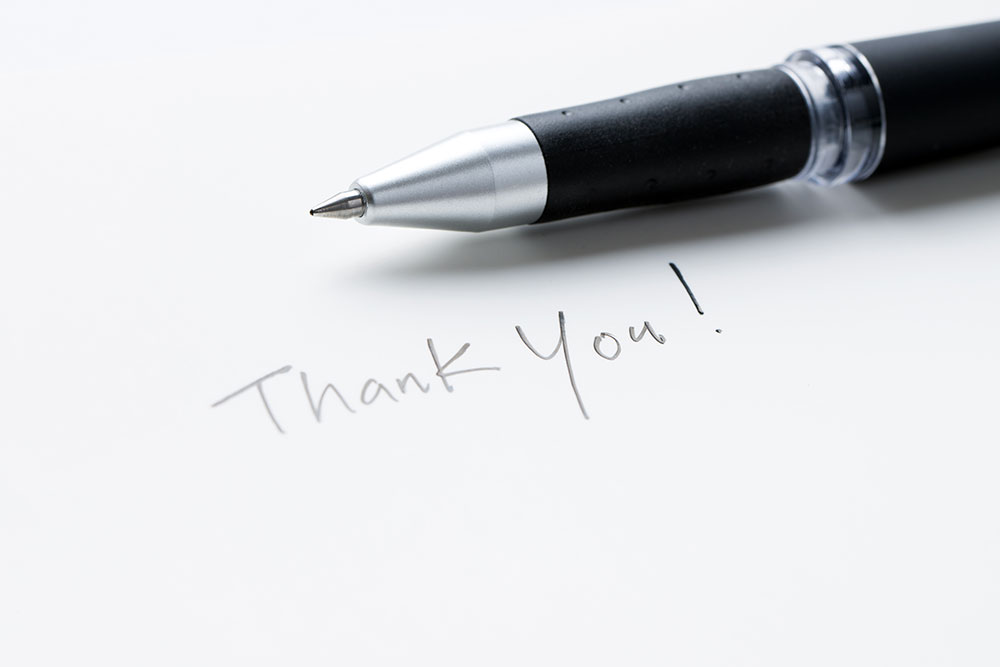 During this extraordinary time in education, the Board of Directors of the Manitoba Federation of Independent Schools (MFIS), would like to sincerely thank everyone for helping transition to the new reality of remote or at home learning. Our 51 member schools continue to lead each student's assessment and learning in new and creative ways.
Thank you very much to the Administrators/Principals for their leadership in a time when thoughtful planning or process was not at their disposal. Thank you to the teachers who shifted their paradigms in the development, delivery, and assessment of educational materials in a truly short time frame, at the start. Thank you to the educational assistants, office personnel, custodial staff, bus drivers and other support staff who performed additional tasks to help with the transition.
Thank you to our member schools' Board of Directors who are navigating through this unexpected and crucial moment in their school communities.
A special gratitude is being extended to the parents and/or guardians who have taken on a different type of responsibility to support their child(ren)'s studies. This is not an easy task when there are mounting pressures and stress that need to be balanced with this pandemic.
To our students, your resilience during this vastly different time in your learning journey, is worthy of praise!
The strength of MFIS as an organization stems from the commitment and dedication of the individual member schools to provide continued excellence in educating our children even in this new learning environment.
The MFIS Board of Directors and Office continue to be present to you during this time of uncertainty. We all look forward to a time when we can once again open our school doors for our children!
WELCOME TO MFIS
The Manitoba Federation of Independent Schools is the umbrella organization for funded, non-profit independent schools in the Province of Manitoba. It represents schools who serve those families in Manitoba that support parental choice and excellence in education. Member schools reflect the diversity of the Manitoba population: Catholic, Mennonite, Canadian Reformed, Anglican, Baptist, Islamic, Jewish, Lutheran, Seventh – Day Adventist, Sikh, Christian non-denominational and non-faith based, as well as serving many ethnic communities.
Choosing the right school for your children is no easy task, but it could be the most important decision you make this year! The Manitoba Federation of Independent Schools can help! MFIS represents 50 independent schools reflecting the diversity of the Manitoba population. Click Here to find the independent schools and explore open houses in your neighbourhood. When you enroll your child in an independent school, they join 14,000 other Manitoban children whose families support Parental Choice, Diversity, and Excellence!
mfis
Up to Date information regarding Covid-19
UPCOMING EVENTS
No events scheduled at this time.
Executive Director's Message
Welcome to the Manitoba Federation of Independent Schools (MFIS) website!  Here you  will find:
Information about our organization such as membership criteria, how to become a member and how we support our member schools;
A brief history of MFIS and its role in the Manitoba education community;
Our MFIS School Directory containing contact information and links to each school's website for more information;
Information about upcoming professional development opportunities and other special events;
Valuable resources and links related to education and independent schools; and,
Regularly updated information about career opportunities in our member schools.
We encourage you to check back often and if you have any suggestions for how we can improve our website, please contact us. Over the coming months we hope this becomes an important source of information for all who are committed to Parental Choice, Diversity and Excellence in education.
Thank you for visiting the MFIS website!
–Teresita Chiarella, Executive Director, Manitoba Federation of Independent Schools (2019-2020)
MISSION & OBJECTIVES
To support and encourage high educational standards and the values unique to our various school communities and to represent the interest and concerns of independent schools in Manitoba.
Represent its members at all levels of government

Strengthen the educational mosaic in Manitoba

Encourage cooperation among its schools, together with related educational institutions, organizations, and departments

Support its member schools in meeting approved Provincial regulations and mandates

Promote the place and responsibility of independent schools in our pluralistic society

Respect the diverse heritage, culture and faith of member schools

Foster the pursuit of high moral and academic standards of member schools