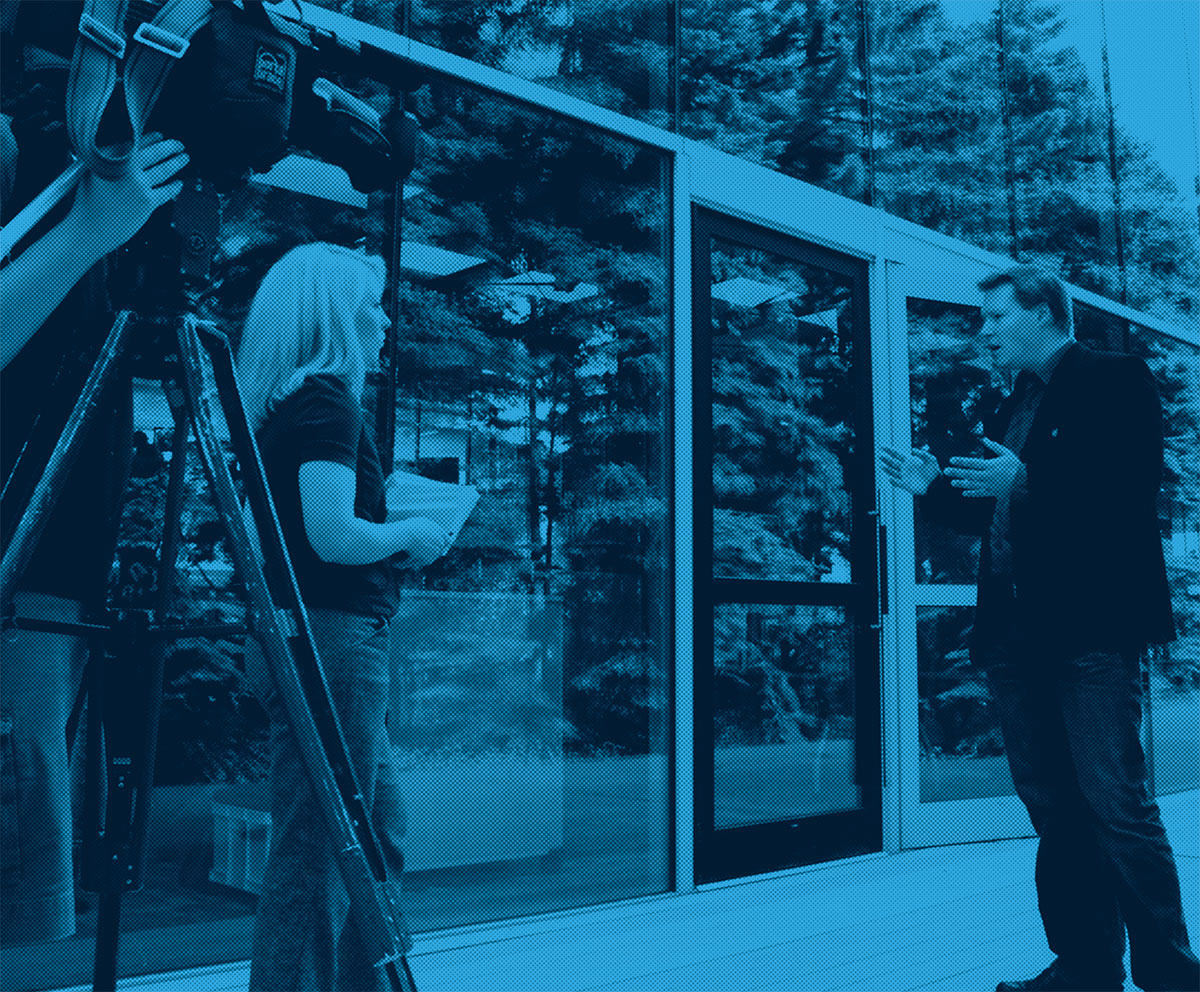 Stay On/Get Off the Front Page: A Media Relations Workshop
May 7, 2018 @ 8:30 am

-

4:30 pm

|

$525
OVERVIEW
The PRHouse media relations training is custom-designed to allow your team to spend time working on issues or stories specific to your world and your agenda. In this professional session, your team works together on developing key messages and practices delivering them on-camera on actual stories or issues that might happen in your world. The goal is to develop simple language that can allow your leaders to be confident champions for your organization while developing a long-term commitment to making the most out of media coverage.
Itinerary (draft)
8 a.m.
Coffee and muffins
8:30 a.m.
Introductions
• Review of the course outline, goals and objectives
• Reviewing sample news stories
On-Camera Exercise 1:
• Video Samples of Good and Bad Interviews
• The Double Ender (everyone participates in a host-guest interview on camera) on a topic specific to
your workplace.
Lecture
• Understanding Laws, Rules, Regulations and Office Protocols of Media Relations
• Newsrooms and Media Deadlines
• Our 24-7 News World
• Your Role and Responsibilities as the Subject
• Identifying Your Audience
• Identify Their Assumptions
Working Lunch BREAK
Lecture
• Crafting Answers to Assumptions (Key Messages)
• Video Samples of Good and Bad Interviews
• Determining Attitude (Presentation Style)
On Camera Exercise II
• The Scrum (everyone participates in a "scrum" interview on camera)
• Review On-Camera Exercise
Sharing
• Brainstorming Stories to Attract Good News Coverage
• Summary of Top Tips
• SHUVLING Rules
4:30 p.m.
Workshop Concludes