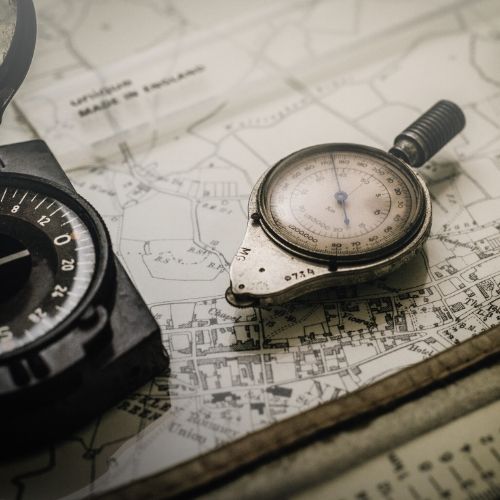 Leadership Series – Part 2 March 19, 2020 "Navigating Uncertainty: Sense-making for Educational Leaders"
March 19 @ 8:00 am

-

12:00 pm

|

$30.00

Overview: In this two-part session, you are automatically registered for both days. You can attend the second session even if you did not attend the first session
Dr. David Mandzuk will discuss the role of educational leaders in today's uncertain times.  Drawing on over 40 years of teaching and leadership in education at both the K-12 and post-secondary levels, Dr. Mandzuk will introduce participants to relevant theory and a number of practical tools designed to help educational leaders navigate the uncertainties they face.
Part 1 of 2 – Wednesday, January 29, 2020: Understanding Certainty and Uncertainty in Educational Leadership
In this introductory session, Dr. Mandzuk will introduce participants to complexity theory, complexity leadership theory, and complex adaptive systems as a backdrop for deepening our understanding of today's educational systems.  He will also introduce us to the concept of "sense-making" which provides a perspective for an understanding novel, confusing or unexpected events in the workplace. Although this session will have a theoretical foundation, there will be many opportunities for applying that theory to real-life situations in independent schools.
Part 2 of 2 – Thursday, March 19, 2020:  Navigating and Making Sense of Uncertainty in Independent Schools
In this follow-up session, participants will build on what they learned in the first session but will begin to focus more deliberately on the role of trust in educational systems. They will also be introduced to the concept of "relationship mapping" as one way to better understand how thinking more deeply about trust relationships can help educational leaders untangle complex relationship challenges in educational settings. In this session, participants will have opportunities to apply what they have learned to past or current relationship challenges that they have experienced as educational leaders.
Here are the details:
Who would benefit – Principals, Administrators, Vice-Principals, and your Leadership Team
When –; Part 2: Thursday, March 19, 2020
Time – 8:30 am to 12:00 pm – Sessions begin at 8:30 am.
Where – Mennonite Brethren Collegiate Institute (MBCI) in the Multi-Purpose Room(MPR);     173 Talbot Ave – ample parking behind the building with an entrance off Talbot Ave.
Cost – $30 per person for both sessions as this is a two-part seminar.
Continental breakfast will be provided – Please arrive before 8:30 am to join your colleagues for breakfast.