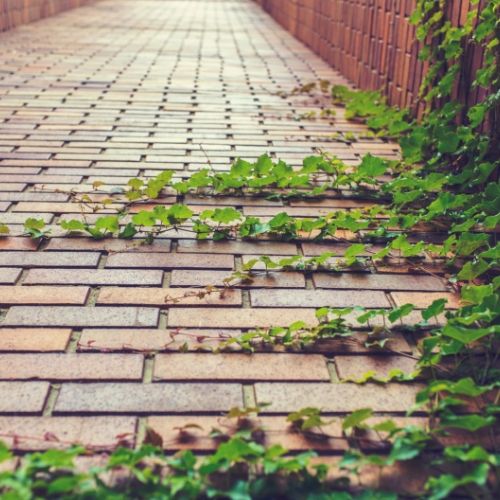 Special Needs Funding and Transitional Planning
September 25, 2019 @ 9:00 am

-

3:30 pm

|

Free

The Staff at Manitoba Education and Training are once again happy to help the MFIS member schools navigate the process to apply for special needs funding for our students. This year, there are two half-day workshops available to you as described below.
 Intended Audience: Principals, IEP Case Managers, Resource Teachers, Guidance Counselors, Clinicians, Classroom Teachers, Funded Independent School Representatives
 Morning Session: Special Needs Categorical Funding (Low Incidence Level 2 and Level 3)
9:00 am – 12:00 pm
 This session will provide an overview of applying for level 2 or 3 funding in support of students with additional learning needs. It will include: a review of the funding criteria, timelines in the process (including the forms and templates required) and the Student Services Review and Reporting process. The session will include a review of the funding application itself and the information required in each section.
If you are in the process of completing your applications, and should you need further information on how to complete applications, you're welcome to bring these along.
Afternoon Session: Transitioning Planning for Students Eligible for Adult Programs and Services
1:00 pm – 3:30 pm
As students enter the senior years, they must begin to plan and prepare for their options in life after High School. For student's with disabilities the transition planning process facilitates timely access to available adult supports. This session will explain educators' roles and responsibilities in the transition process as outlined in Bridging to Adulthood: A Protocol for Transitioning Students with Exceptional Needs from School to Community.
Both sessions will be held in room 217 A/B at 1181 Portage Ave. on Wednesday, September 25, 2019. You are welcome to attend both sessions if it applies to your school's needs.
 YOU ARE WELCOME TO ATTEND ONE OR BOTH SESSIONS IS YOU WISH.
 PLEASE REGISTER FOR WHICH SESSION(S) YOU WANT TO ATTEND.  LUNCH IS ON YOUR OWN
THERE IS NO REGISTRATION FEE TO ATTEND THE WORKSHOP(S) AS BOTH ARE GRACIOUSLY PROVIDED BY THE STAFF AT THE MANITOBA EDUCATION AND TRAINING.
Parking Information
Participants are welcome to park in the Government Employee Parking lot in the sections not reserved for pass holders. The cost is $3.75. Tickets can be purchased from the machine. It takes cash or credit cards.