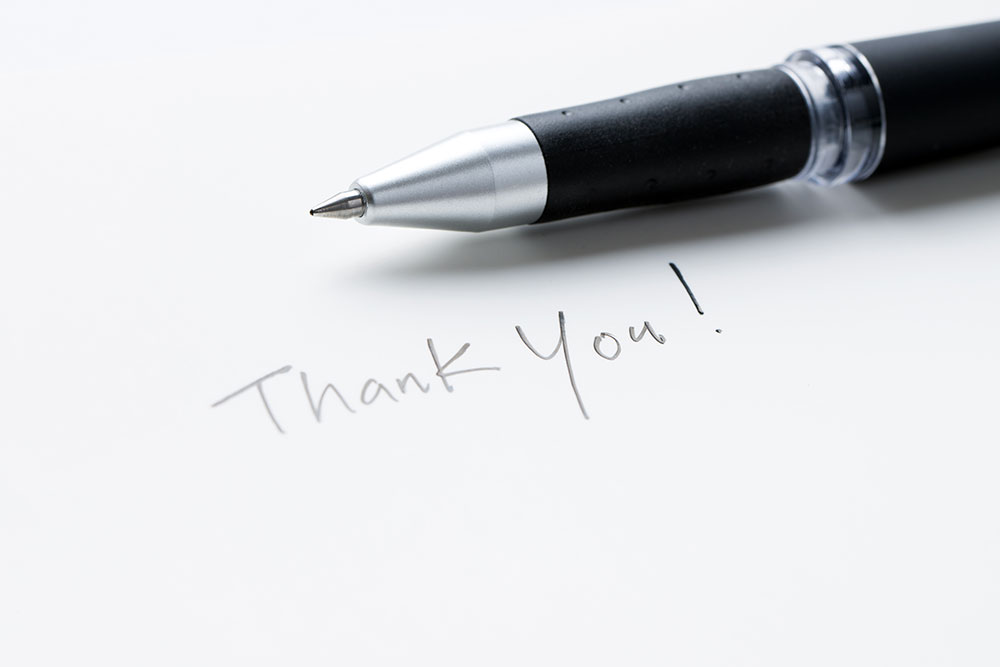 During this extraordinary time in education, the Board of Directors of the Manitoba Federation of Independent Schools (MFIS), would like to sincerely thank everyone for helping transition to the new reality of remote or at home learning. Our 51 member schools continue to lead each student's assessment and learning in new and creative ways.
Thank you very much to the Administrators/Principals for their leadership in a time when thoughtful planning or process was not at their disposal. Thank you to the teachers who shifted their paradigms in the development, delivery, and assessment of educational materials in a truly short time frame, at the start. Thank you to the educational assistants, office personnel, custodial staff, bus drivers and other support staff who performed additional tasks to help with the transition.
Thank you to our member schools' Board of Directors who are navigating through this unexpected and crucial moment in their school communities.
A special gratitude is being extended to the parents and/or guardians who have taken on a different type of responsibility to support their child(ren)'s studies. This is not an easy task when there are mounting pressures and stress that need to be balanced with this pandemic.
To our students, your resilience during this vastly different time in your learning journey, is worthy of praise!
The strength of MFIS as an organization stems from the commitment and dedication of the individual member schools to provide continued excellence in educating our children even in this new learning environment.
The MFIS Board of Directors and Office continue to be present to you during this time of uncertainty. We all look forward to a time when we can once again open our school doors for our children!