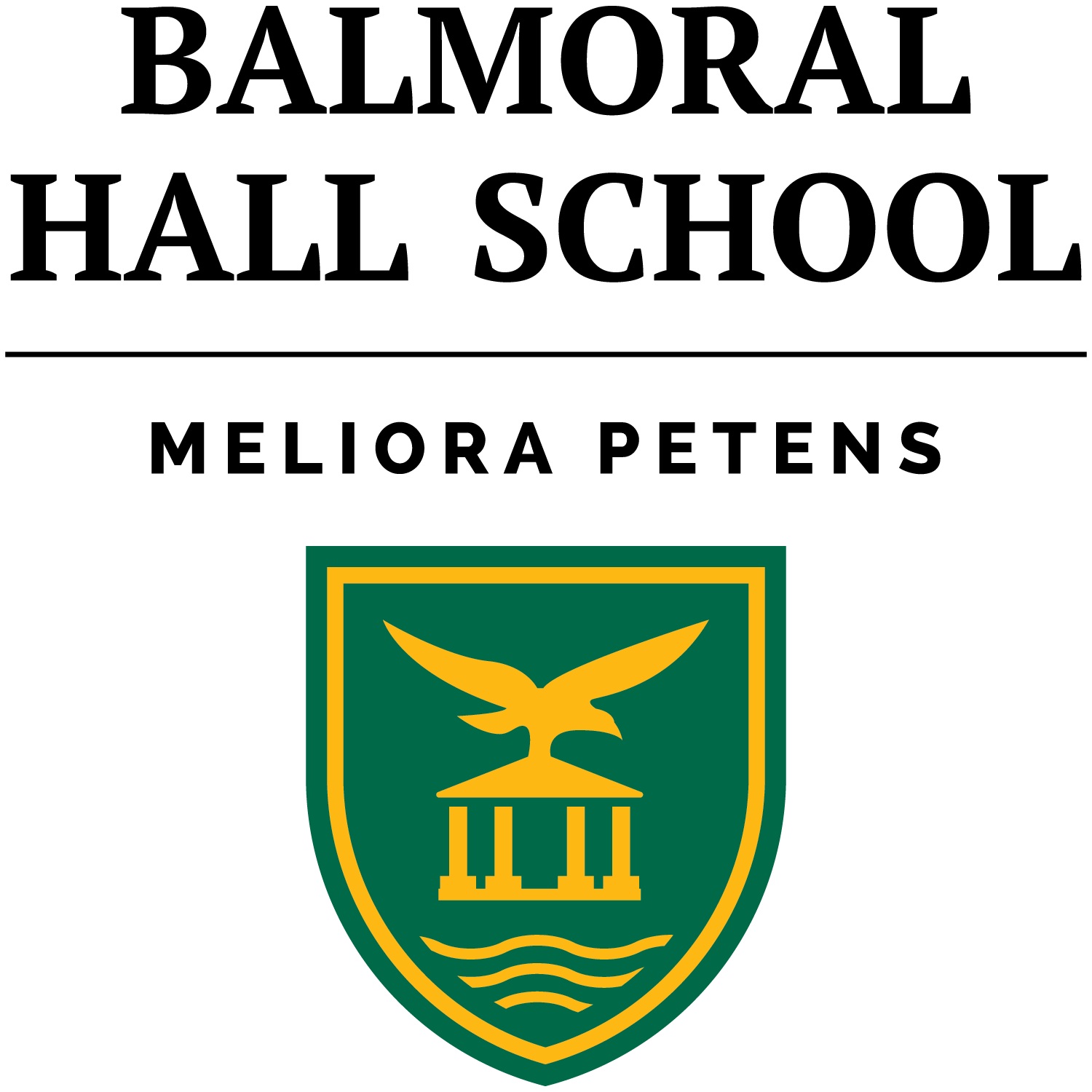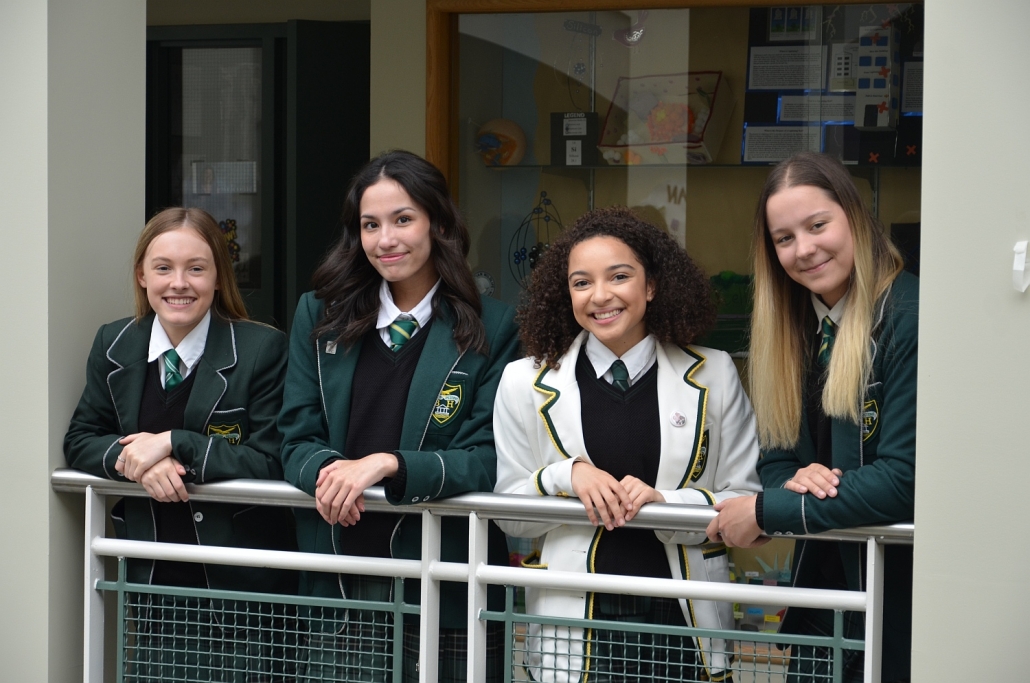 BH Girls are Changing the World
In 1901, Winnipeg was a remote city with few options for girls' education. But for a group of entrepreneurial parents, that didn't stop them from securing a national-caliber education for their daughters. They rallied together and created the most prestigious school west of Toronto.
From the get-go, Balmoral Hall School did things differently. The world wanted young women to conform to a certain standard, but the original headmistress had other ideas.
"The aim of the school is the development of character," Principal Dalton wrote in a report in 1902. "And I feel that this can be accomplished only by considering the girls individually, not in the mass."
The courage to reinvent learning is a value that you'll still find in our school today. Our girls will hold jobs that haven't even been invented yet. It's our responsibility to evolve education and prepare them for whatever lies ahead. We teach a girl to be resilient. She does not fear failure because she knows it's a side-effect of truly pushing yourself and learning what you're capable of. She has the guts to fail, pick herself up and move forward as a stronger person. We teach a girl to be unapologetically bold. She ignores the outside expectations to be humble and quiet, and she silences the voice that would say, "You're not good enough." She knows her worth and won't hide it. The task ahead of us is not easy. The world expects girls to follow a pre-set path, and it has old fashioned expectations of our school too. It's time to break free. We're going to make sure every BH girl graduates with purpose, and nothing can hold us back.