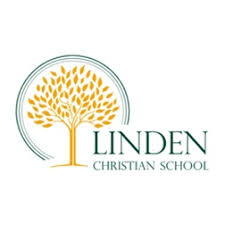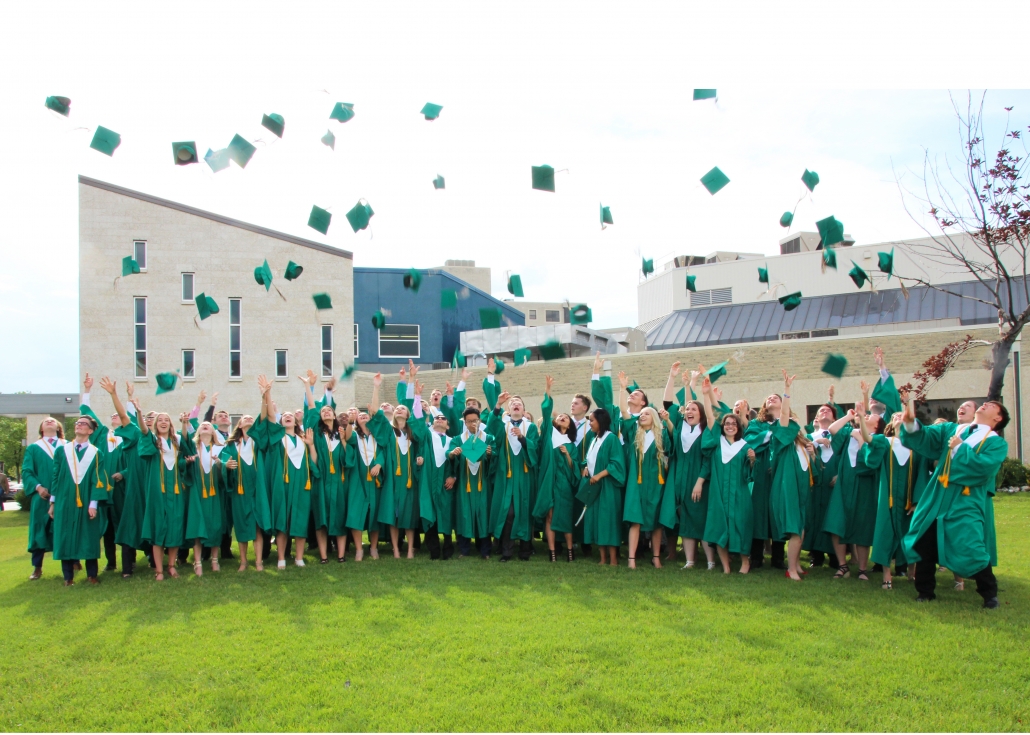 Linden Christian School is a dynamic independent school inspired by faith, motivated by excellence and anchored by meaningful relationships. Our exceptional teaching staff boasts a rich variety of talents, skills and interests. With their guidance, Linden students grow to be insightful thinkers and discerning decision makers. We give them the tools, knowledge and opportunities to succeed; we expose them to extracurricular options so that they can develop new skills; we provide expert instruction and a lively, caring community.
We also seek to impart the values that will serve as a foundation for a purposeful, meaningful life – helping students grow to be devoted followers of Christ and compassionate community members.
Linden can help you achieve all that you want for the education of your children.
We deliver the provincial curriculum and so much more as students are motivated to explore and excel in the classroom. We are a young school, but our graduates are already doing exceptional things in their careers.
Our walls are full of banners and pennants that represent the success we've enjoyed in athletics. Through sports, we build character and community. We also build champions.
We help our students discover and nurture their artistic talents. LCS choirs and bands are recognized for an exceptionally high performance standard. Our music students compete successfully and perform frequently as their skills grow.
Our students look beyond themselves. Through chapel and community service, our students embrace biblical truth and seek to make this a better world. Whether the Linden family is collecting for a shoe box, gathering warm clothing for those less fortunate, or providing clean water overseas we seek to show the love of God and serve Christ.
We have a remarkable facility, a strong church relationship, an increasingly dynamic alumni body.
We're thankful for all that God has provided, and seek to partner with parents in providing the best education possible for our students. To learn more, contact the Registrar.