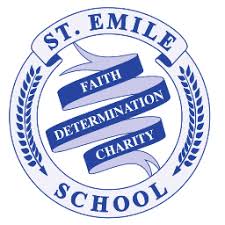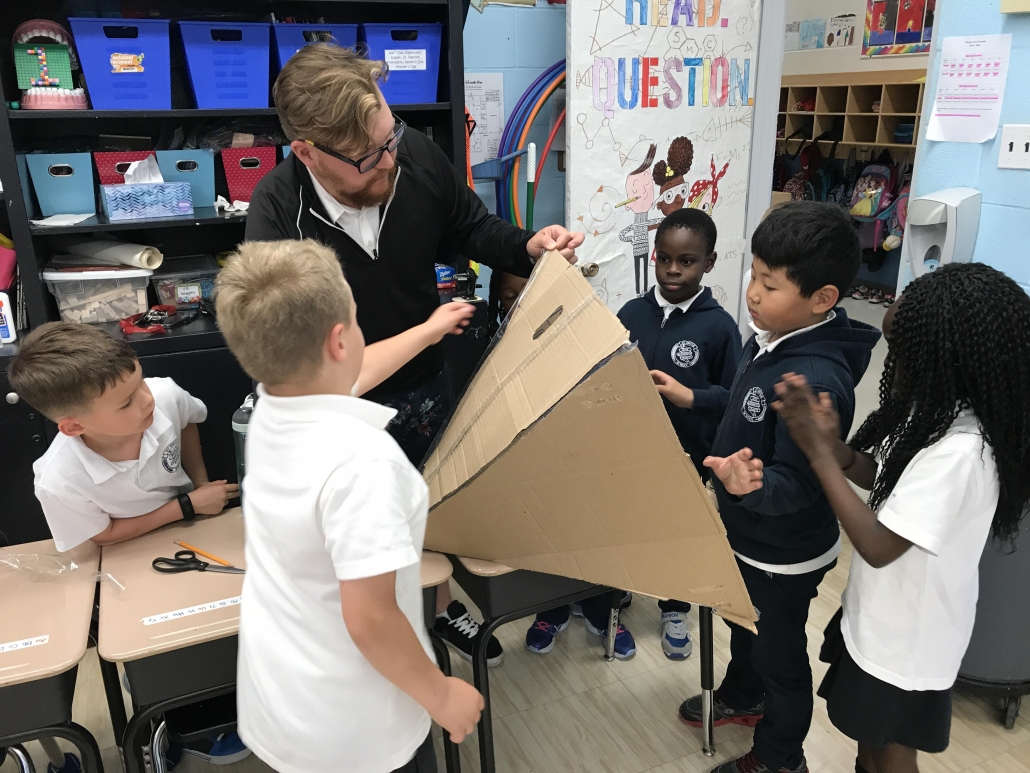 For more than 50 years, St. Emile has been providing quality, Christian education in the St. Vital area of Winnipeg.
We offer children in Pre-Kindergarten to Grade Eight a varied learning environment that is faith-based, academically challenging and community minded! Please browse our website and feel free to contact us for further information.
St. Emile strives to provide a rich educational and multi-cultural environment that fosters the spiritual, academic, social, and emotional growth of our students in Pre-Kindergarten to Grade 8. We are a Catholic Christian community of learners dedicated to nurturing independent, disciplined, and successful students. St. Emile School endeavors to create a welcoming and nurturing setting where children can deepen their relationship with God, celebrate their belonging, grow in faith, encompass His love and spread His Good News through daily life.
Total enrollment :
Student faculty ratio :
No. of staff :