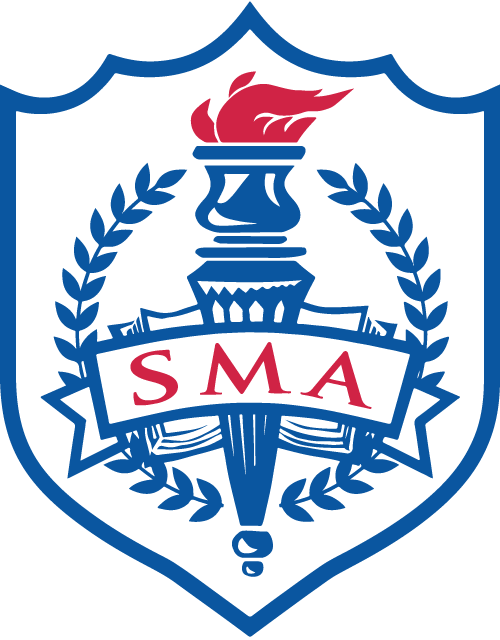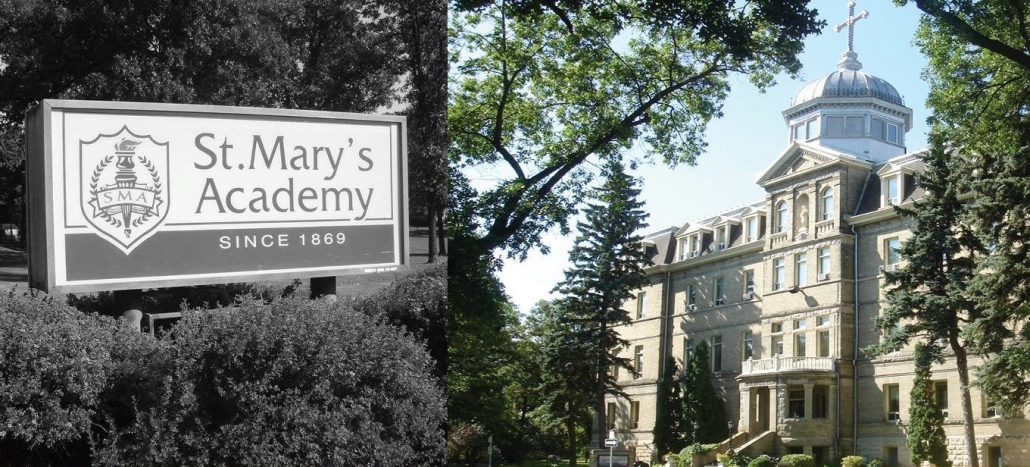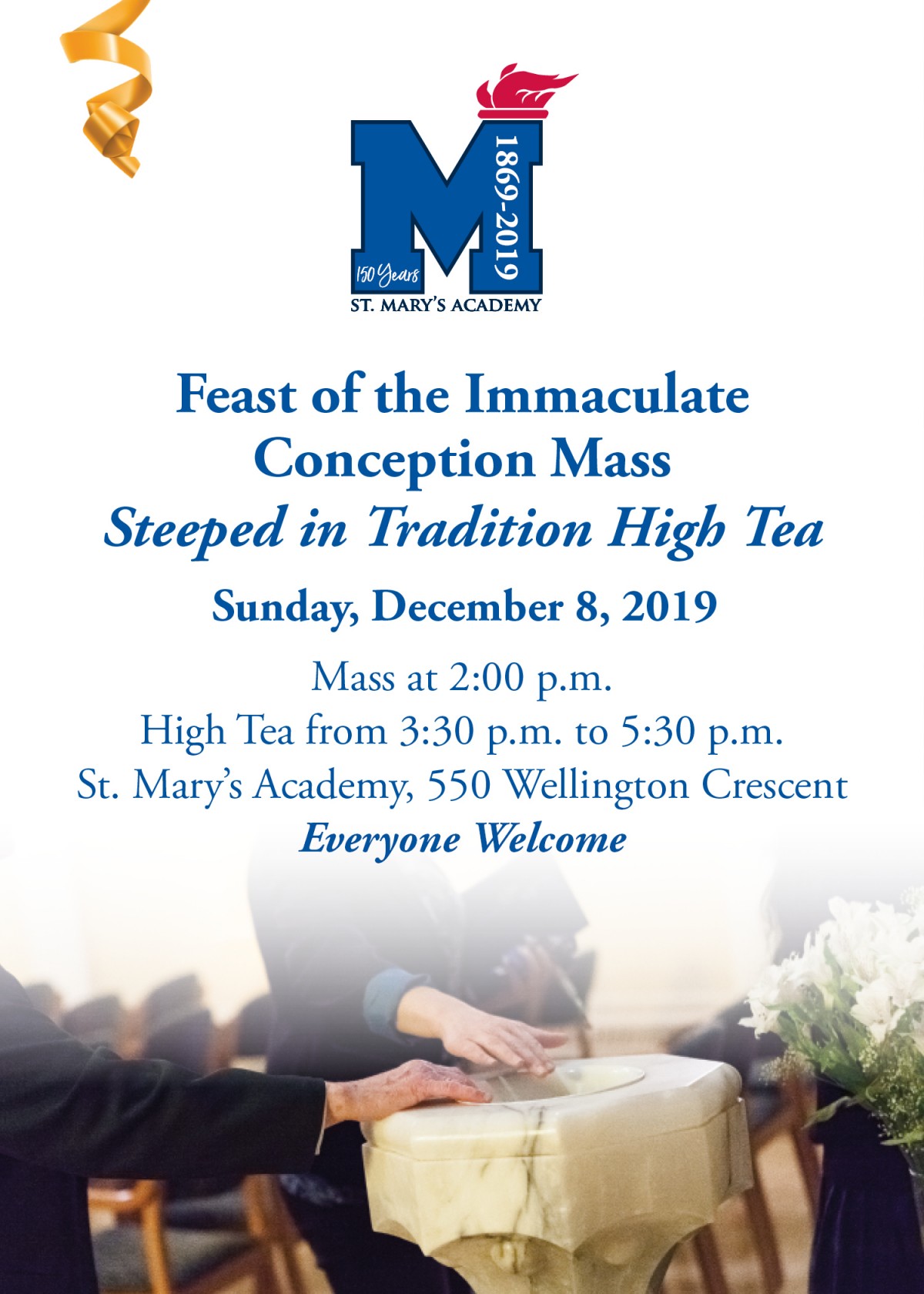 St. Mary's Academy Celebrates 150 Years
St. Mary's Academy was established on May 1, 1869 by the Sisters of Charity of Montreal (more commonly known as the Grey Nuns) in the Red River Settlement in the vicinity of the junction of the Red and Assiniboine Rivers. By 1874, the Grey Nuns informed Archbishop Taché that they wished to return to their mission of health care and work among the poor. The Archbishop, in need of new teachers, reached out to the Sisters of the Holy Names of Jesus and Mary (SNJM), a relatively new teaching congregation from Québec. On August 22, 1874, four SNJM, all between the ages of 21 and 27, arrived in Winnipeg to assume responsibility of St. Mary's Academy. On September 1, 1874 the SNJM registered their first students – twelve girls and seven boys, increasing to 126 students within weeks. From a rented two-room schoolhouse in 1869 to a 140,000 square foot building situated on 11 acres in 2019, St. Mary's Academy has navigated many changes. However, one thing has remained the same—its Mission to educate in a faith-based environment. To date, 62,736 students have graduated from St. Mary's Academy—a spirit, mind and body education has endured since the beginning. To celebrate 150 years the Academy has several events and activities planned. The celebrations are for everyone who is and has been connected to the Academy— SNJM, Grey Nuns, alumnae, students, parents, faculty, staff, board members and friends. Commemorating 150 years is not only about celebrating friendships, reuniting with old friends, reminiscing with colleagues or becoming better acquainted with new friends; it is also about observing and honouring the legacy of learning, faith, service and leadership. Visit https://www.smamb.ca/about/150th-birthday/ to see celebrations which will take place from May 1 to December 8, 2019. Please join the Academy in one or many celebrations!
St. Mary's Academy is an independent, Catholic school in the tradition of the Sisters of the Holy Names of Jesus and Mary.
Serving young women in Grades 7 – 12, the Academy offers the advantage of an all-female environment that encourages students to excel, to explore personal talents and to exercise leadership. We have a long tradition of providing an intellectually challenging academic program, an extensive campus ministry and religious education program, and a variety of extra-curricular activities.