Winnipeg Mennonite Elementary and Middle Schools (WMEMS)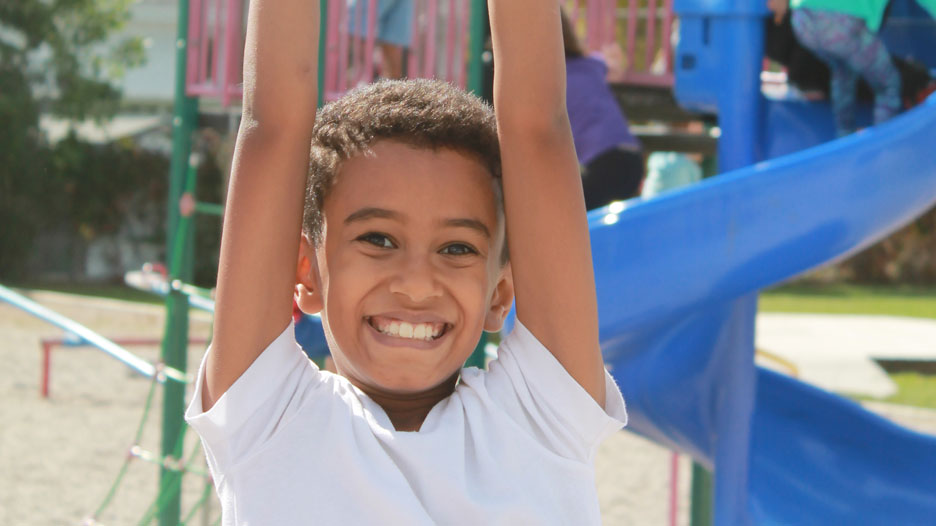 Who we are today stems from where we started. The history of our schools is rich in faith, hope and community and those traits are still some of our most prized attributes.
Based on the vision of Dr. David and Katherine Friesen, in 1980 a small group of respected leaders from the Mennonite community explored the viability of starting an independent Mennonite elementary school in Winnipeg.
In 1981, Winnipeg Mennonite Elementary Schools opened its doors in a rented wing of Lansdowne School with an enrolment of 48 students. Its purpose was to provide an example of how God should be included in everyday school life and how faith could be nurtured within a school setting. It invited students from all walks of life, backgrounds, denominational affiliations, academic and social abilities to join.
Over the years, interest and enrolment in the school has continued to grow due in part to the sense of community built through the school population. The St.James school moved into it's own building, and a second campus was added in Ft. Garry to service the growing number of students coming from all over the city.
The Bedson Campus in St.James includes a Christian Early Learning Centre, Elementary School and Middle School, serving grades K-8.
The Katherine Friesen Campus in Ft.Garry houses an Elementary School that serves grades K-6.
Our mission statement
The mission of WMEMS is to provide quality, Christ-centered education integrating faith and life within a caring school community.
Faith in our schools
Our schools offer faith-based education rooted in the anabaptist tradition. We incorporate Christian education into each day, and promote Christian values through our lessons. Each child will be encouraged to develop their own belief system together with their teachers, fellow students, and at home with their families. Students at our schools represent over 80 different faith backgrounds, and come from all levels of faith.
Our Statement of Faith
God is the creator and sustainer of all that exists. God has given us freedom and responsibility for the choices we make in our lives. Through Jesus Christ, God's loving nature invites us to commit our lives to Him.
Jesus Christ is God's only Son, who lived, died and rose from the dead in order that people could live in a loving relationship with God. Jesus Christ offers forgiveness for people's sins, the gift of a more satisfying life, and the promise of living forever with God. Jesus' life is our example and His teachings are to be followed and obeyed in our own lives.
The Bible is God's message to us. Through God's Holy Spirit, scripture leads people to faith and guides them in the life of Christian discipleship. We are to search out God's will for us in the reading of scripture.